It takes five minutes to change the world. Simply place yourself in a corner and find the rhythm. Clap-clap and the sound of a train.
Cello Factory, London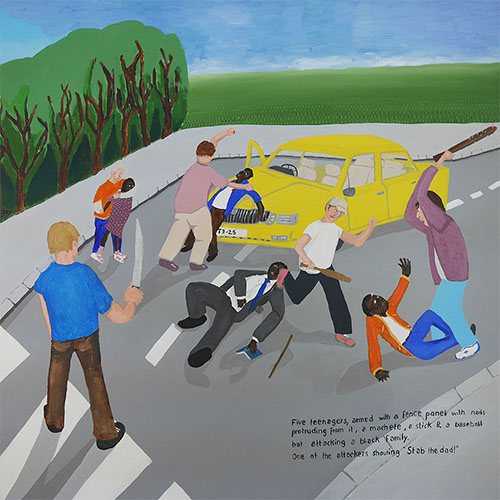 Bad Painting 46: Five teenagers, armed with a fence panel with nails protruding from it, a machete, a stick & a baseball bat attacking a black family. One
of the attackers shouting "Stab the dad!"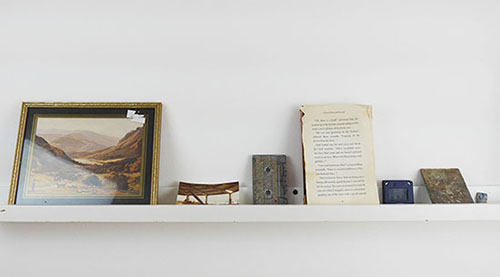 memories of Thanet (work-in-progress), UK 2017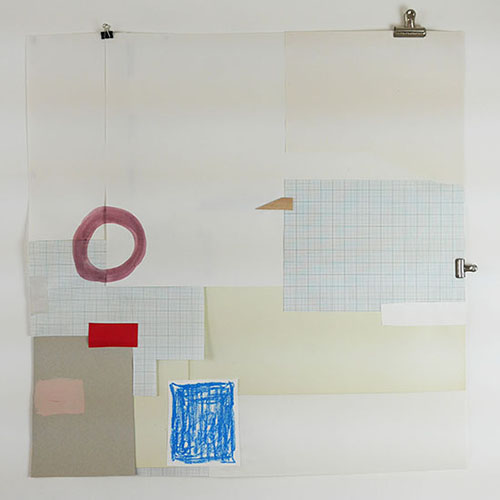 collage-painting-drawing, work-in-progress, UK 2017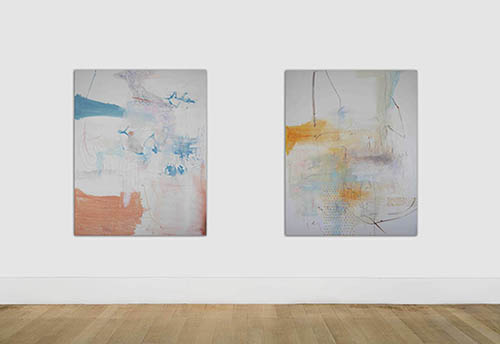 Delphine & Jay: the Concrete & Abstract, UK 2017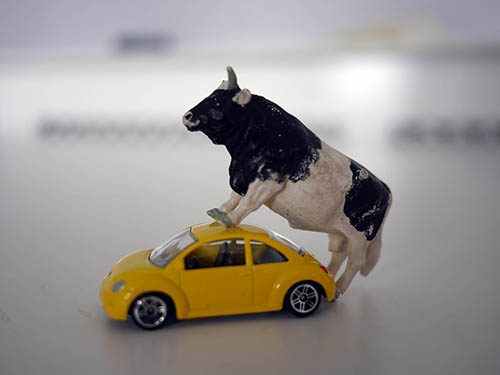 Theory of Art #1, #2 and #3, Margate, UK, 2017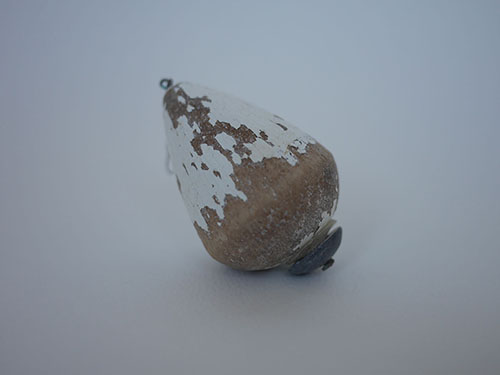 Thing #01, And now it's yours, 2017

War drawings, London, 2013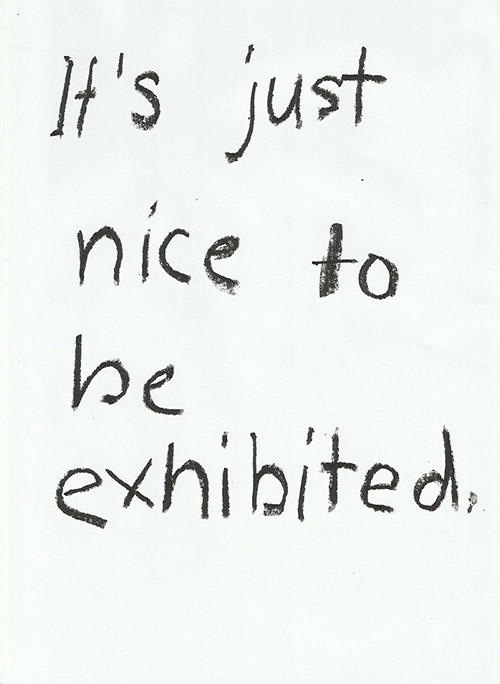 It's just nice to be exhibited, London, 2016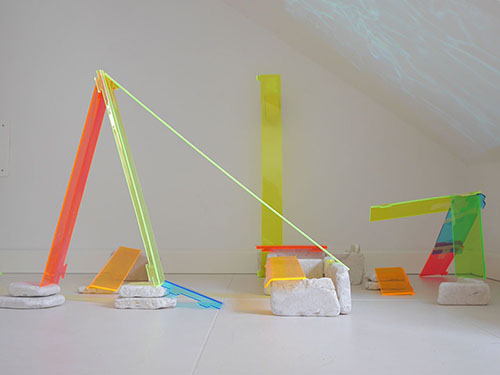 After Eden: a New Home - in the ear of Robinson Crusoe, Italy & UK 2016 (work-in-progress)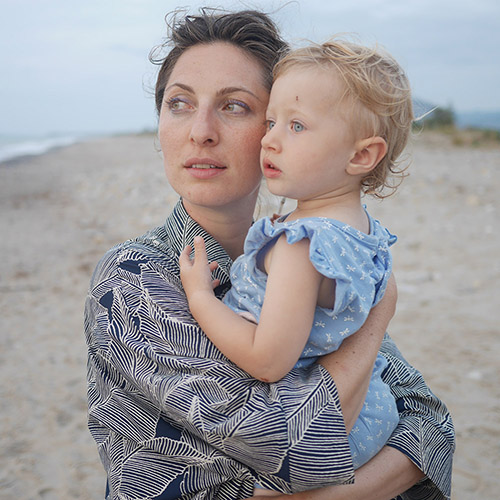 father and son, part of Dull and meaningless works of art, 2016, Italy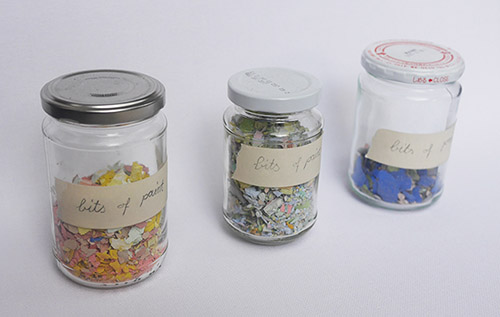 triptych, London, 2016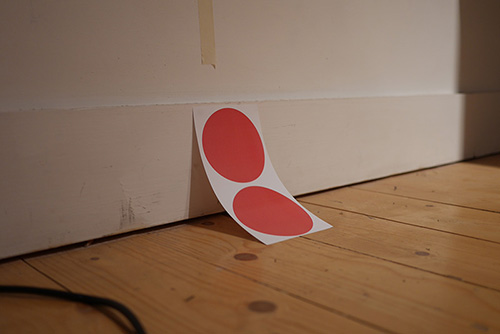 The Thing Outside, Cello Factory, London, 2016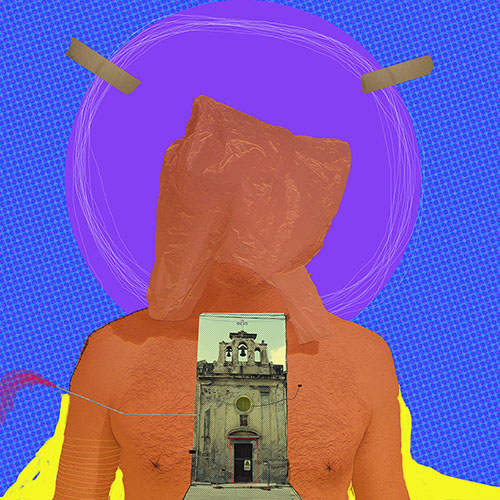 catholic vantage: digital collages, paintings, drawings on canvas or dibond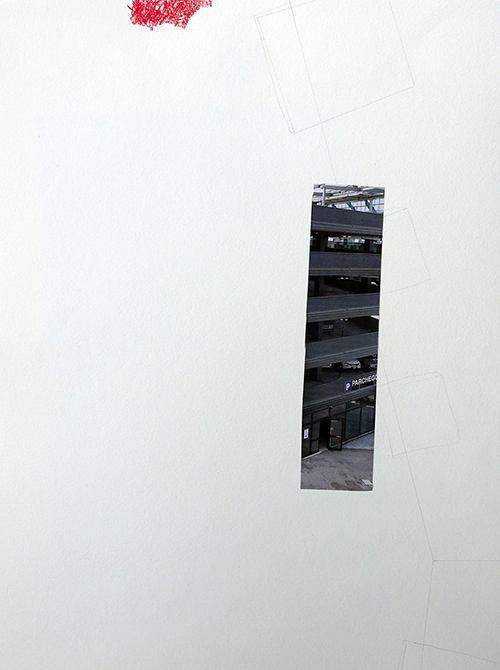 the Future has been assassinated, Italy 2016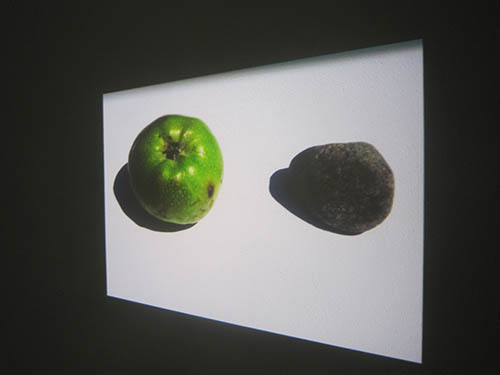 sentier des peintres, France 2015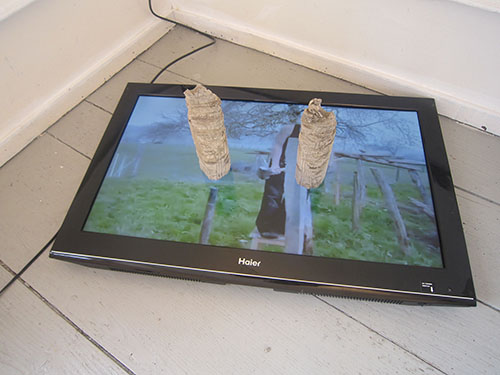 heritage, Lugnez/Boncourt, Switzerland 2015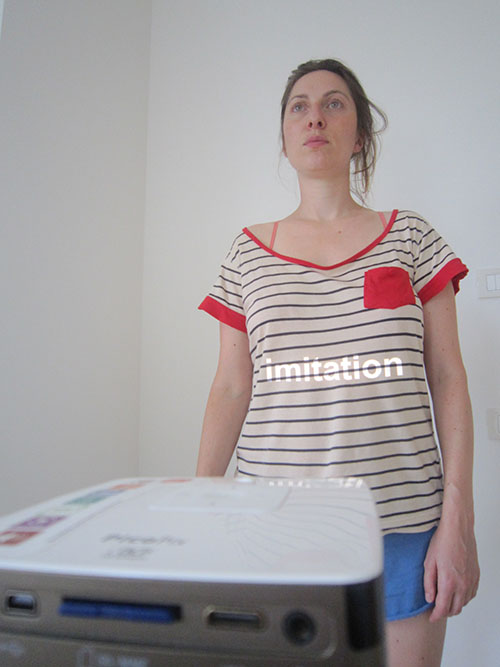 imitation, France 2015